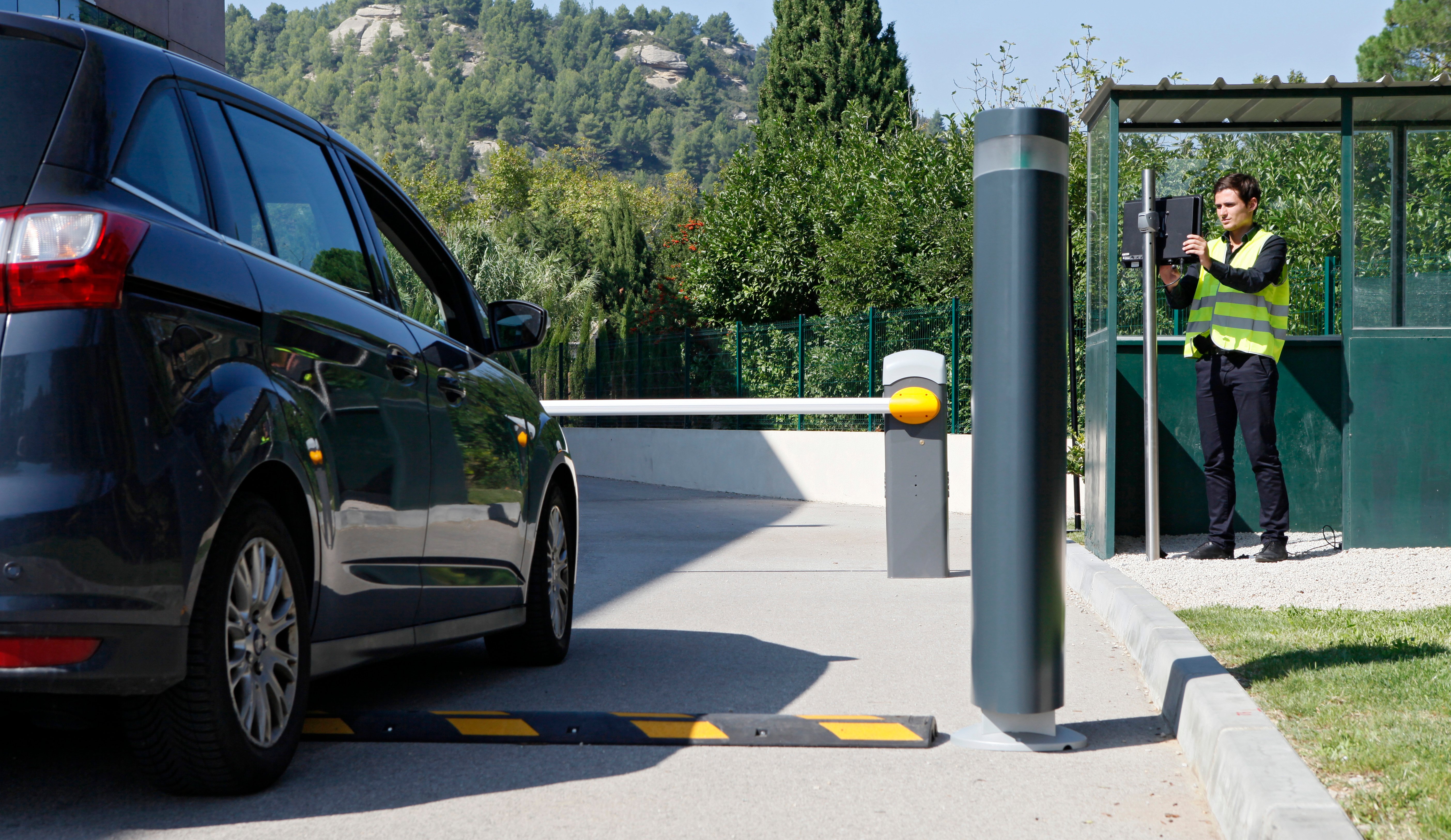 ---
Making the distinction - Radiation safety vs. radiological security
In general, radiation safety is the pursuit of localizing, quantifying and limiting exposure to known sources of radiation. For example, in nuclear power plants, isotope manufacturing, or medical applications it is a given that workers will be exposed to radiation as part of their job. It is each institution's radiation safety officer's job to minimize their workers' exposure to radiation throughout the course of performing their jobs. This is most commonly done with a combination of dosimetry to monitor personnel exposure and survey meters or area monitors measuring the boundaries and strength of the radioactive area.
However, a completely different mindset is required when radiological security becomes the primary concern. In this case, the motivation is detecting any unknown and potentially dangerous sources of radiation. These illicit sources may in fact be intentionally shielded or obscured to inhibit detection or mask a serious threat. The ultimate goal in radiation security is to intercept these sources and prevent them from passing into secure locations or into the vicinity of the public. Applications could vary from anything as commonplace as making sure sources at a smoke detector manufacturer don't accidentally leave the premises, or as vital as protecting a border from individuals trying to smuggle special nuclear material across. For these roles, more sensitive and specialized detectors are required.
It is this radiological security mindset that guided the development of Mirion's SPIR product line. Versatile, intelligent, and highly sensitive, they utilize a combination of sensitive detector technology, sophisticated algorithms and software to provide a comprehensive suite of radiological detection and identification products.