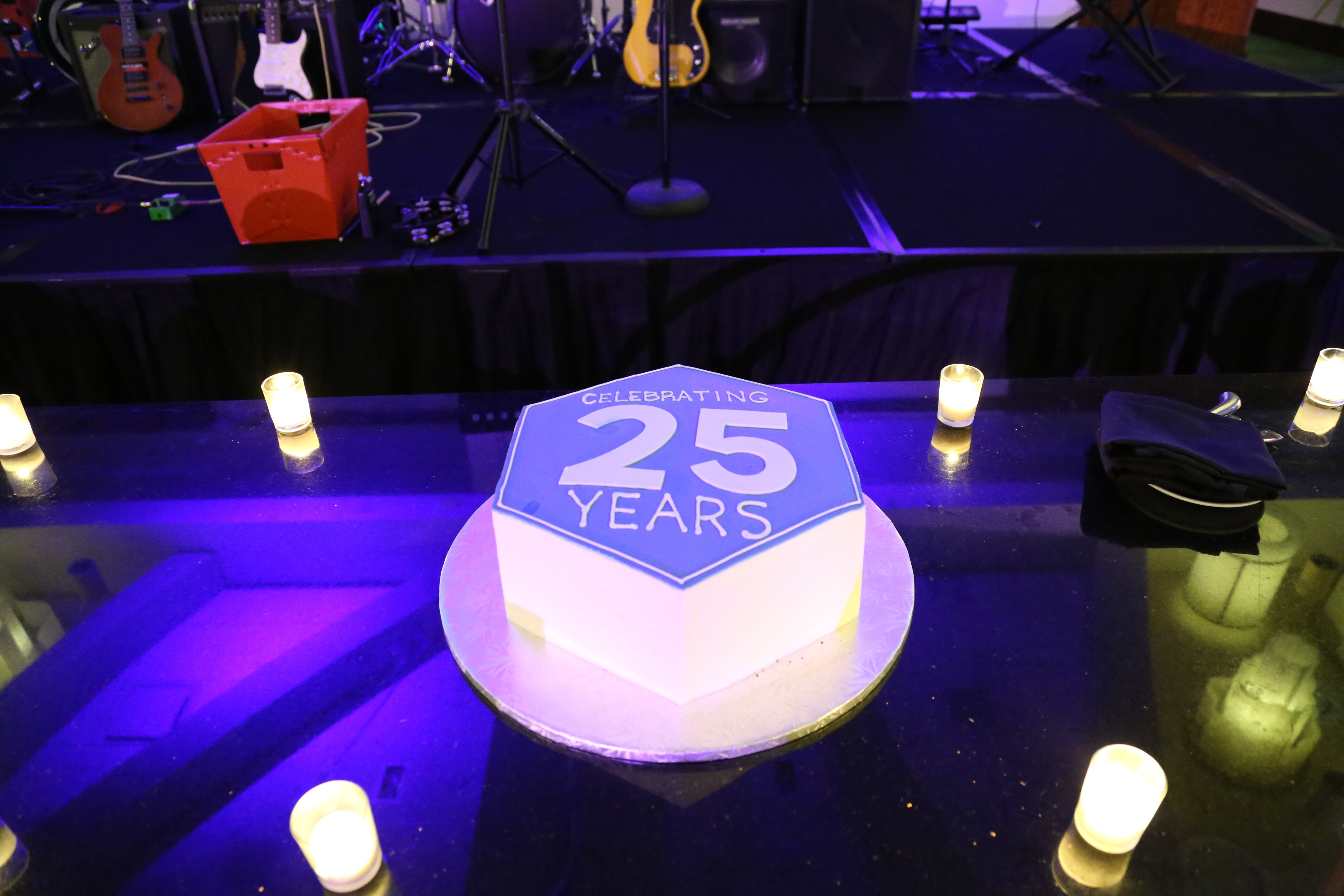 ---

Another Successful Year


The landmark 25th annual Mirion Training & Benchmarking Seminar was last month, and it was a resounding success! We'd like to take some time to share some of our favorite moments and lessons learned with our attendees, and to start looking ahead for next year's 26th Seminar.
Growing from a small customer meeting in 1991 with around twenty attendees, this year's meeting had a new-record 147 attendees from over a dozen different countries. It was a large and diverse group of industry professionals we were privileged to have gathered with us in Ft Lauderdale. We kept them busy as well, with almost triple the amount of training courses from previous years, diversifying and specializing into smaller training sections in order to better provide valuable content to our Seminar attendees.
Before the conference, we'd reached out to our attendees to notify them about some of the new products that we'd be showcasing. Many of you that attended had a chance to see and operate some of these products, as well as provide us with valuable feedback. We look forward to offering you even more hands-on operational experience with our equipment in the Training & Benchmarking Seminars in years to come.