Thanks Again for Joining Us For A 26th Time
The 26th Annual Mirion Training & Benchmarking Seminar is on the books, and it was easily one of the best conferences in a long tradition of memorable ones. The responsibility for this is unquestionably on the shoulders of our attendees, whose energy and eagerness to participate make putting a successful seminar together a much easier task. So we would like to again, and not for the last time, offer a sincere thanks to all our customers, partners, and more who attend the Training & Benchmarking Seminar every year and make it what it is.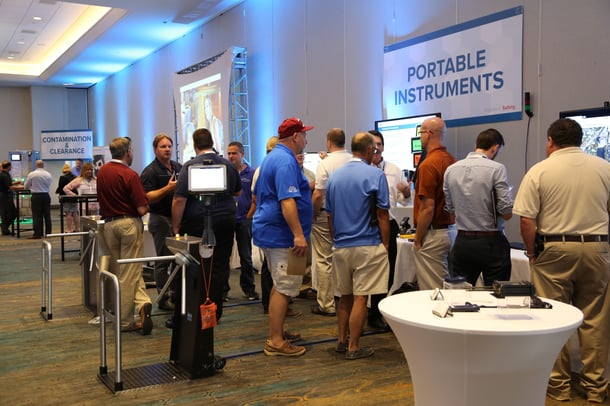 Our 145 attendees this year hailed from seventeen countries on five continents, and came from diverse backgrounds in nuclear power, government labs, civil defense, and more. They represent a cross section of some of the brightest and most actively involved people in the radiation measurement world, with many decades of collective experience and know how.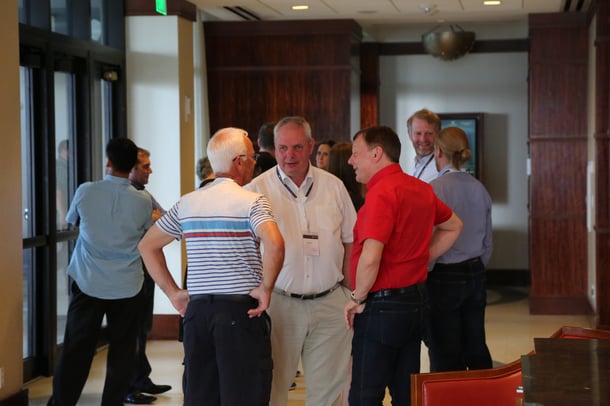 This year's seminar was filled with several days of productive round table discussions, training sessions, and keynote talks. The feedback so far from our attendees as been overwhelmingly positive, so we will endeavor to keep all the things that worked so well this year and refine them even further for the future. Core to this is the cooperation of our attendees in building an energetic community of professionals. We provide a space where they can come together year after year to learn, catch up, and build lasting personal and professional bonds that make the entire radiation detection world stronger and more capable.
Click here to download copies of the presentations that were made available for the public >
---
Highlights & Memories
We've gathered together some of the photos taken throughout the conference, for our attendees to relive or for those possibly interested in attending next year to get a sense of what the show is about. Simply click here or on the below image to download.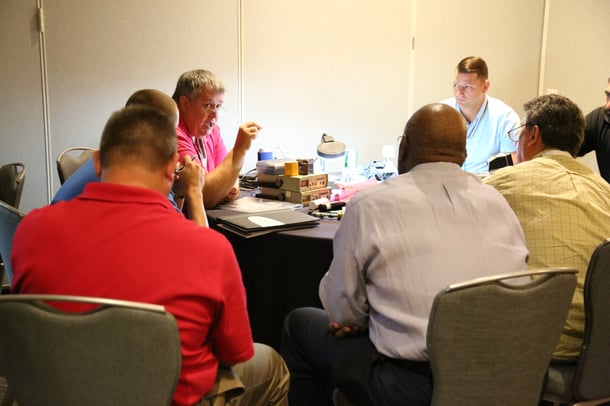 ---
Looking to the Future
As we prepare for next year's Mirion Training & Benchmarking Seminar, we'll have announcements and news to share so be on the lookout for dates, deadlines, new ideas and activities. If you didn't attend this year's conference, and would like to be kept up-to-date on any developments about next year, please fill out the contact form at the bottom of the page and we'll put you on our mailing list for future updates.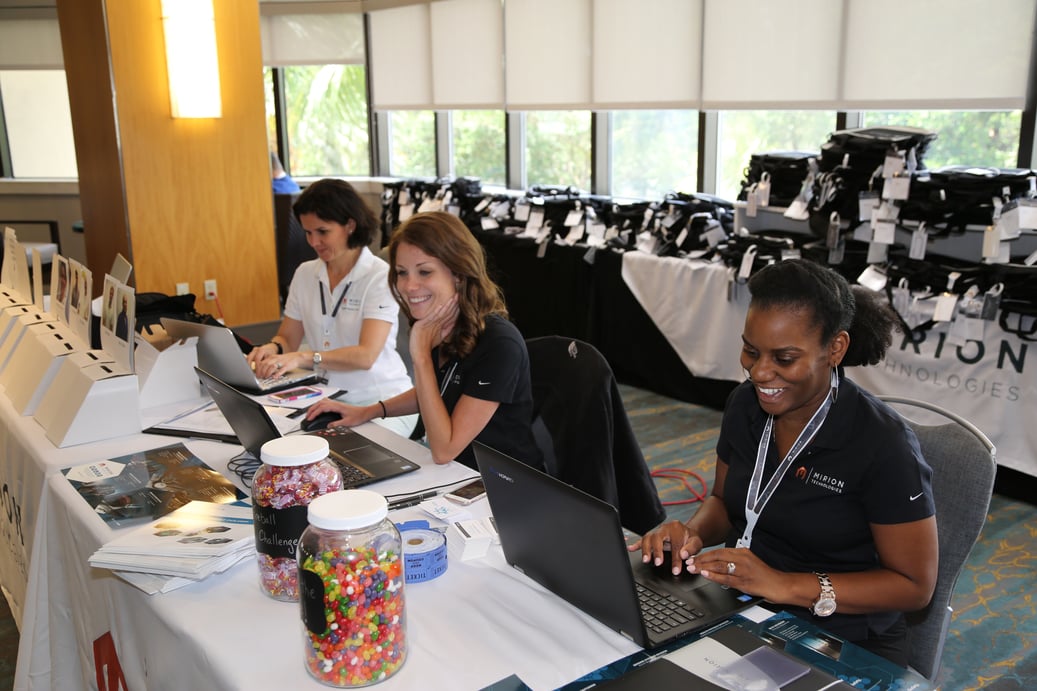 See you in 2017. We'll be hard at work getting ready!
Keep Me informed
If you'd like to stay informed on future developments regarding next year's conference, please fill out this form to be added to our mailing list: