We are less than one Week away from the 2016 Mirion Training & Benchmarking Seminar
The time has come once again for our Annual Training & Benchmarking Seminar in Ft. Lauderdale, Florida. The seminar is our annual showcase of new technologies and hands-on instrument training. More importantly, though, it is an excellent opportunity to bring together radiation safety experts and customers from all over the world and across many industries. It is an ideal setting for our attendees to exchange ideas, knowledge, and operating experiences from many types of radiation safety occupations. We've spent 26 years crafting and evolving this conference to be as useful and informative as possible, while also fostering the strong sense of community and continuity which makes the Mirion Training & Benchmarking Seminar such a success.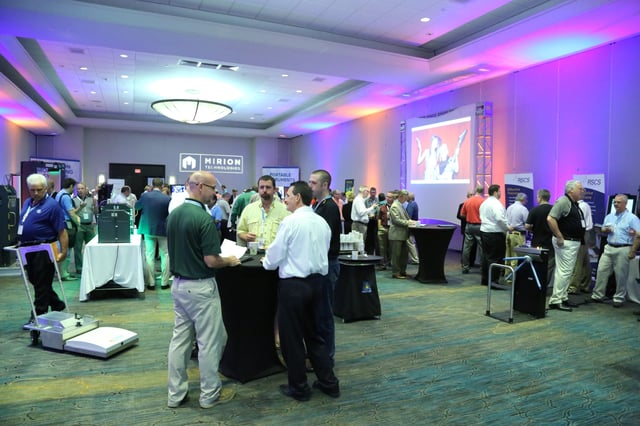 Our attendees have a lot to look forward to this year: we have presentations from CERN, a look at Chernobyl thirty years on, as well as a keynote presentation from NEI on Delivering the Nuclear Promise. Attendees will also have an opportunity to see new technologies such as the new AWM Adaptive Wireless Monitor, the CGO Large Article Monitor, and the DMC 3000 PRD Module.
We also are offering a full slate of training courses and forums designed to provide our attendees with the knowledge and expertise needed to make the most of their Mirion radiation measurement instruments and solutions. From hands-on introductions to various product lines, to guided instruction on product maintenance and repair, and the return of seminar favorites like the Sentinel workshop and the ever-popular Source Safari, these activities make for a broad education on a host of Radiation Safety topics.
The Seminar is located at the Marriott Harbor Beach Resort in Fort Lauderdale, FL
Things to look forward to


Keynote presentations from OPG, CERN, NEI, Diablo Canyon, about Chernobyl, and more.

A wide array of training modules and workshops, providing instruction on topics such as dosimetry, instrument repair, software support and configuration, and many others.

A full slate of RMS (Radiation Monitoring Systems) training sessions and activities throughout the conference.

A chance to get hands-on experience with instruments across the various Mirion product lines.

Excellent opportunities for connecting with other experts and operators from across the industry to compare notes and exchange information.

A golf outing or water taxi tour of the Florida canals the Monday before the conference.

A welcome reception Monday evening with a performance from the Mirion house band, Radioactive Romance.
Making a Splash
This year, in addition to all the usual activities and offerings on display at the Mirion Training & Benchmarking Seminar, we have an exciting new way to participate and engage with the Mirion Technologies team: Soak A Salesperson.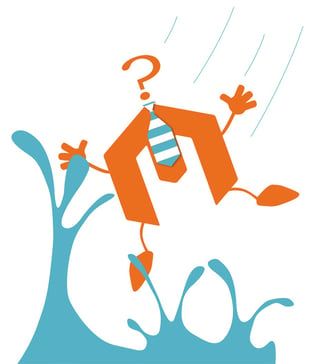 Throughout the conference, any time you attend a training session, you'll be given a raffle ticket redeemable at our registration desk. The raffle tickets put you in a daily prize drawing, but the important part is that in exchange for the raffle ticket, you'll be given a ballot, and an opportunity to cast that ballot to decide which of our Mirion Salespeople will end up at the mercy of a lucky attendee in a dunking booth on Thursday, giving a dramatic and satisfying close to the seminar.
In addition to attending training sessions, you'll have opportunities to earn additional ballots throughout the week, so that you can ensure that your salesperson is the one who ends up in the hotseat.
We look forward to seeing you next week in Fort Lauderdale!
Already Registered - Download The Agenda Packet Here >
Want to Register - Download the Registration Packet Here >